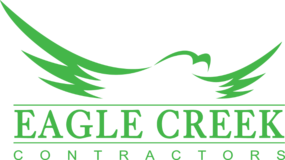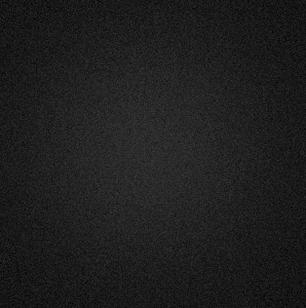 To Eagle Creek Contractors, business is personal

Our mission is to provide personal service and communication directly to the customer while maintaining the highest ethical standards.

We will accomplish this by:
Showing respect to our customers, associates and suppliers


Keeping the fewest possible amount of people involved in each project

Being accountable for our work and actions

Treating every home as if it where our own

After being surrounded for nearly my entire lifetime by construction and tradesmen it was no surprise that I spent most of my career also working in construction. While working in several different trades in both laboring and sales there was one issue that truly bothered me no matter who I worked for. As the salesman it was important to me that my company follow thru with the promises and standards I communicated to my customers in each project. Naturally the best way to be certain that happened was to start my own business and so Eagle Creek Contractors was founded.



We are committed to giving the very best service and making happy customers!



Tony Zierman - Owner